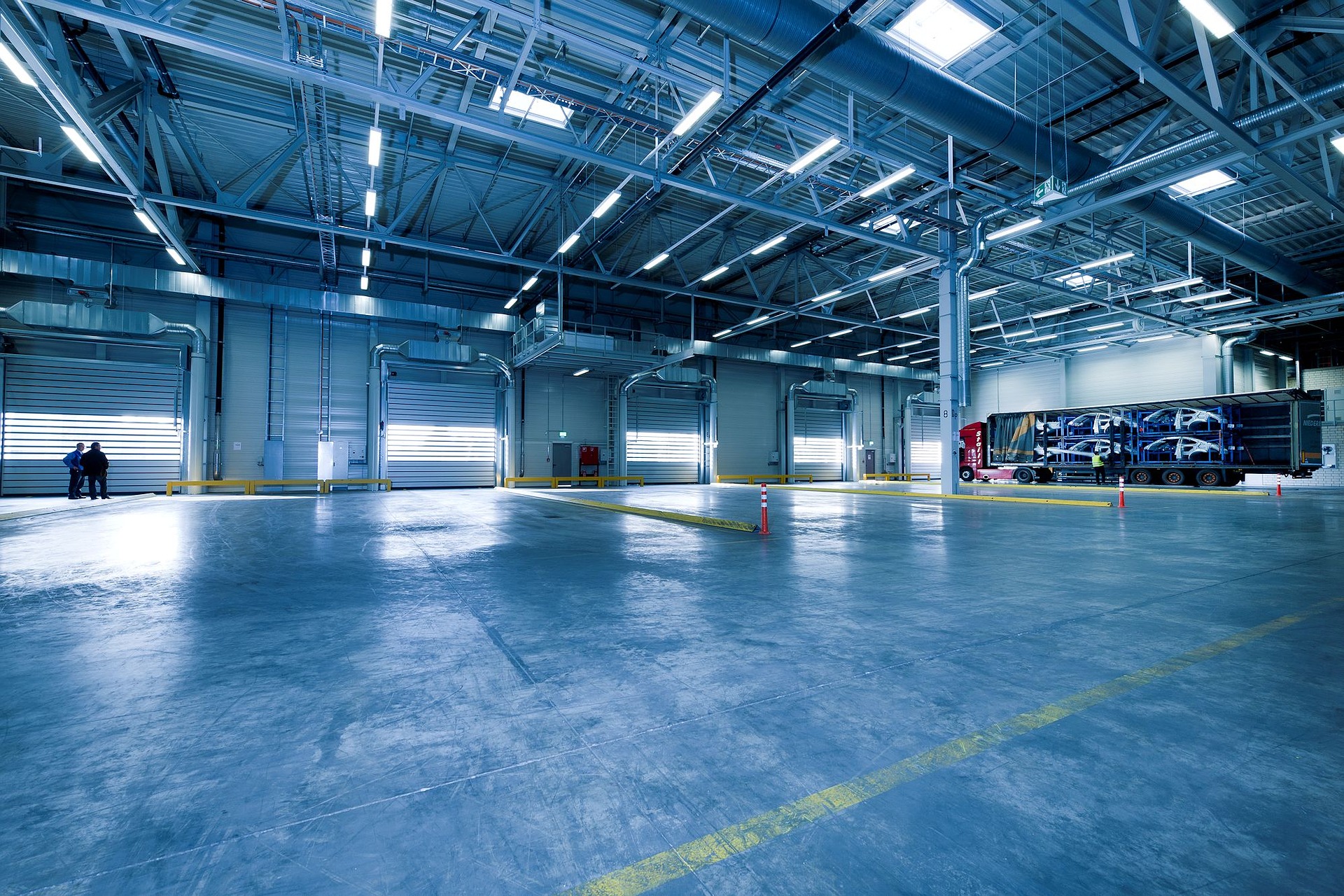 The reality of business: The sad truth of businesses is that 96% of them fail in the first ten years according to Inc.com. One of the key dilemmas that these businesses deal with is shipping and customer fulfillment. So how do you survive in a competitive and continually changing market?
What you can do: To get a better idea of what to do. Let us take a look at what high performing companies like Amazon are doing. Companies like Amazon are always competing to grow their customer base. For example, according Fortune.com Amazon took an estimated $1 billion dollar loss per year with their Amazon Prime shipping services to gain market share. Amazon has warehouses located across the entire United States giving them a competitive advantage on shipping their product as quickly as possible to customers even if that means taking a loss. So you may be thinking, how do you compete now? You need a warehousing partner to insure your customers received their orders is a timely manner while reducing shipping costs. Does this interest you?
How we can help: We are excited to help as a Warehousing and Distribution company based in Sacramento, California. Our strategic location allows easy and efficient shipping and receiving. Also, to ensure your customers have the best and most cost effective shipping rates we work with all major, regional, and local carriers. Whether you are looking for a a partner to help expand your customer base, reduce shipping costs and times, or completely handle fulfillment for your growing business. We are here to help make it happen!
Sources:
https://www.inc.com/bill-carmody/why-96-of-businesses-fail-within-10-years.html
http://fortune.com/2015/02/03/inside-amazon-prime/
Recent Posts
The reality of business: The sad truth of businesses is that 96% of them fail in the first ten years …